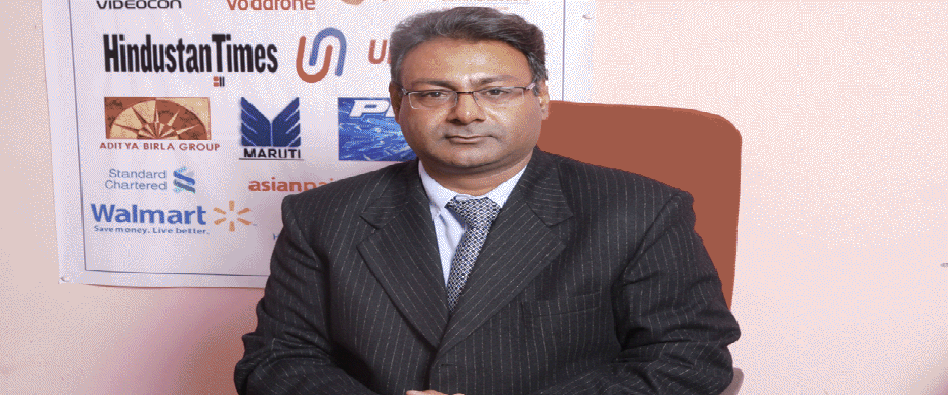 Dean Message
I would like to introduce HIMT Group of Institutions, Greater Noida which is a premier Institution in NCR that offers Graduate and Post Graduate courses in Computer Application, Business Administration, Pharmacy, Biotech, Law and Education. Our institutions are strongly committed and determined towards academic excellence and professional growth. We understand the fundamental changes that are shaping our future. We have designed our educational programmes keeping in mind University curriculum to ensure that our students proactively drive and direct these changes and shape the future. From our end, we aim to provide the finest environment possible for teaching, learning, research and innovation. Our taught programmes, backed by our highly qualified and experienced faculties, are characterized by choice, flexibility and career relevance. It gives the scope to provide students with opportunity to achieve their full potential. HIMT is fully committed to provide you with better and wide range of courses based on full understanding of all your needs and excellent value for your money.
As a student at HIMT, you will become a part of a lively, progressive, and friendly organization, with rapid developing reputation for high quality education. We assure you that our website will assist you to find an Institution whose prime intention is to work for the personal, professional, intellectual and cultural development of the student. Upon entering one of our graduate or post graduate programmes you will begin on a path of intense intellectual stimulation, learning new skill and dramatically expanding your knowledge of your chosen discipline. We strive to ensure that your time with us will be the most successful and the best to equip you for your intended career. Whatever you decide, we wish you all the best to reach and excel in your career goal.
I look forward to welcoming you as our professional students and take this opportunity to thank you for showing your interest in our academic and professional programmes.
With best wishes,
Prof. (Dr.) Neeraj Sharma
Dean (Planning and Monitoring), HIMT Group of Institutions