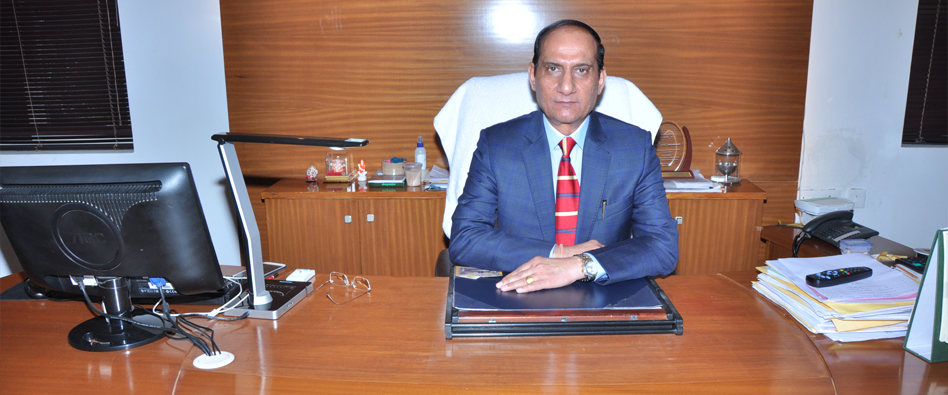 I warmly welcome the aspiring students to the fraternity of the Harlal School of Law promoted by the Shanti Education Society where we provide an environment in which enthusiastic & committed people will have access of high quality learning & teaching supported by staff drawn from academic & professional background.
In our website, you will find complete information about the Harlal School of Law Programmes, courses, requirements and policies. You will also find detailed information about the other services being extended to the students like Counselling, Scholarships, Library, etc.
In addition to academics, HIMT is providing opportunities for students to involve in social and cultural events, community activity & governance. These experiences will enable the students to develop their skills as a citizen, a leader & further, prepare them for future challenges.
At the end I can say with confidence that combined efforts of Management, faculty & students will make this Institute a place where students can build their future and share the excitement of personal & intellectual challenge.
H.S.BANSAL
Chairman
HIMT Group of Institutions